About Us
Fast, Friendly, and Personal Service. Family Owned and Operated since 2004.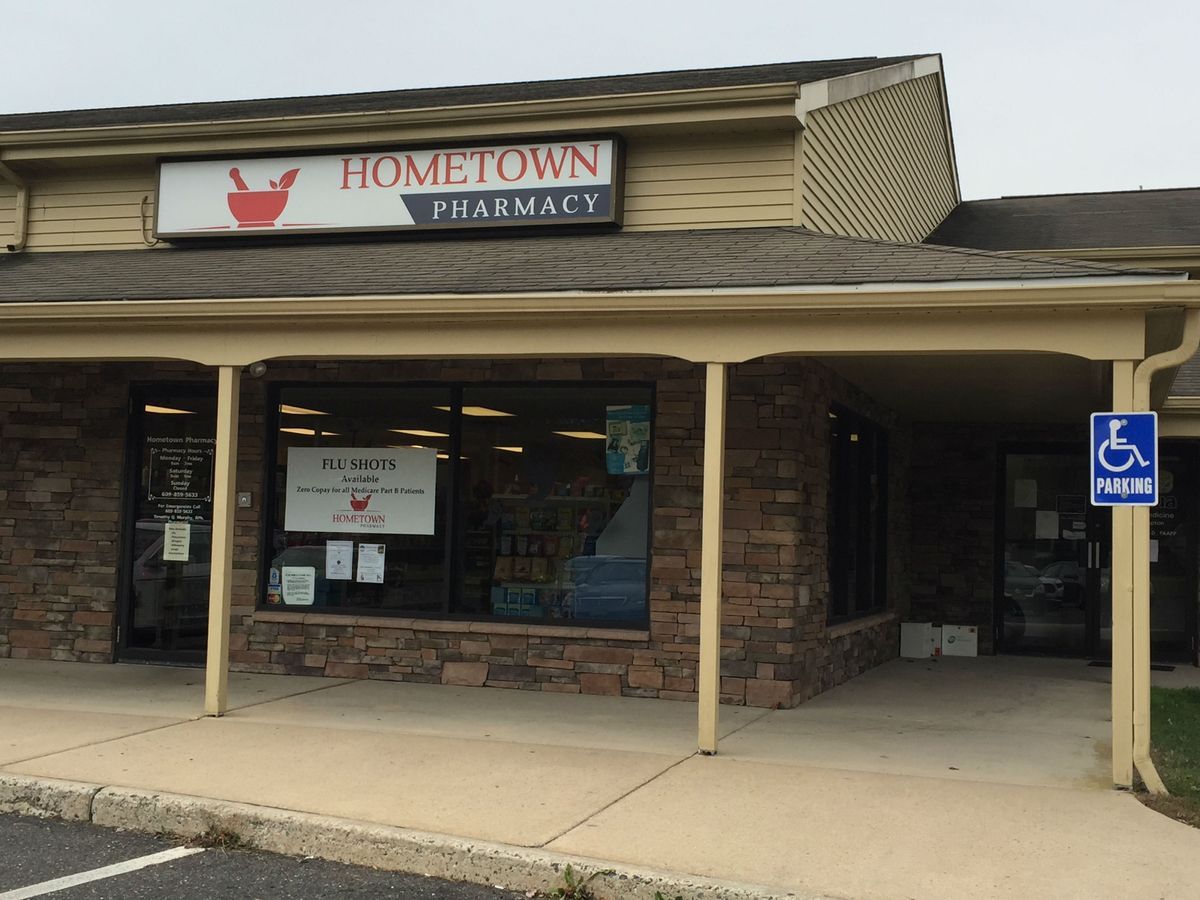 Welcome To Our Pharmacy
Hometown Pharmacy is an independent, family-owned-and-operated pharmacy located in the community of Southampton, New Jersey. Pharmacist and owner Timothy Murphy, RPH established Hometown Pharmacy in 2004. At Hometown Pharmacy, we strive keep our customers satisfied. We're known for our fast, friendly, and personal service, as well as our caring and compassionate staff. We care about you, and you are important to us. All of our customers are treated with respect and kindness. Our goal is to provide professional quality service in a timely manner. As the years have evolved, so have we. We now offer immunizations, medication therapy management (MTM), diabetic shoes, and much more. We invite you to come in and join our pharmacy family today!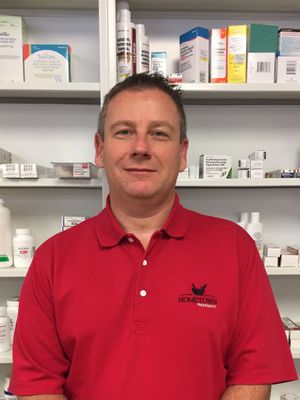 Timothy Murphy, Owner
After coming from over a decade in chain Pharmacies, I recognized the need for personalized quality service that patients could value and trust. I wanted to create a pharmacy with the "hometown" feel. I love working and living in my community of Southampton.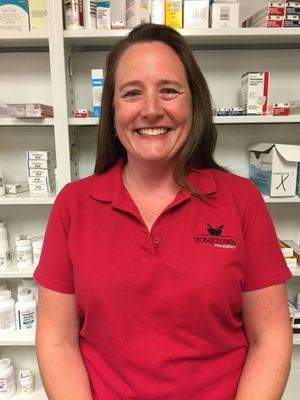 Trisha Hartman, Pharmacist
I graduated from University of the Sciences in Philadelphia in 1994. After graduating, I worked in the pharmaceutical industry for 6 years, before transitioning to retail pharmacy. I came to Hometown Pharmacy after being employed by a chain pharmacy for 6 years. I prefer the atmosphere at Hometown Pharmacy as it allows me to really get to know my customers. I have been working as a pharmacist at Hometown Pharmacy since 2007.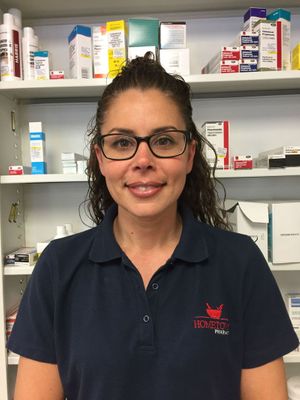 Christina Sprague, Technician
I have been working at Hometown Pharmacy since 2015 and am a licensed pharmacy technician. I am here to assist patients with all their pharmacy needs.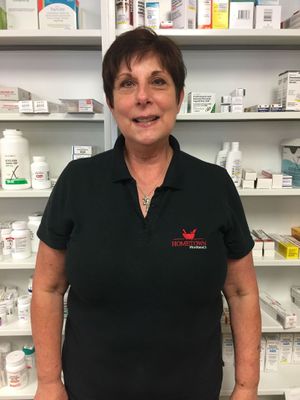 Helena Sprague, Technician
I have been a Pharmacy Technician at Hometown Pharmacy since 2007. There is a small-town feel here at Hometown. We really get to know our customers and their specific needs. I believe this personalized customer service is what people expect and deserve.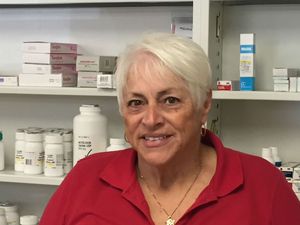 Cathy Bozarth, Technician
My name is Catherine Bozarth. I have been a pharmacy technician for 10 years here at Hometown Pharmacy. During this time, I watched Tim treat and respect his patrons like family. He truly cares about the health and well-being of all his patrons. My coworkers are all caring and knowledgeable. I am proud to work for Hometown Pharmacy.