· Phone: 609-859-5633 · Fax: 609-859-5636
· Mon-Fri: 9a.m.-7p.m. | Sat: 9a.m.-1p.m. | Sun: Closed
Zero Copay COVID-19 Home Tests Now Available! Covered By Most Insurance Plans And Medicare Part B!
New Bivalent Moderna And Pfizer Boosters Now Available for Ages 12 and Older! Please Click Appointment Link Below to Schedule an Appointment
Flu Shots are Now Available for Ages 12 and Up. Covid Vaccines and Boosters for Ages 5 and Up Available!
Family Owned and Operated since 2004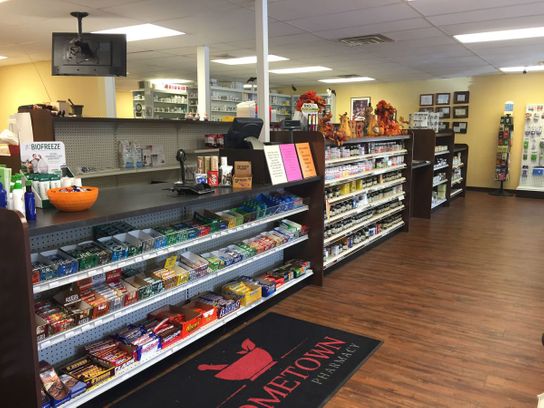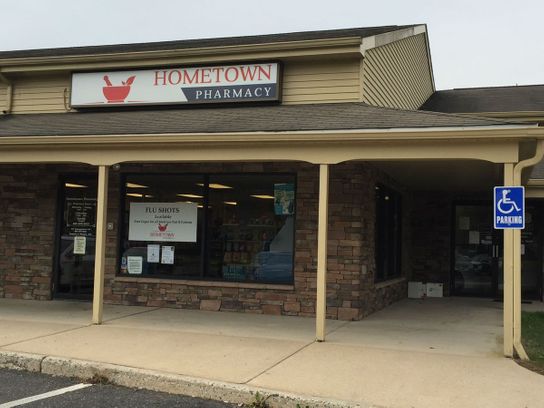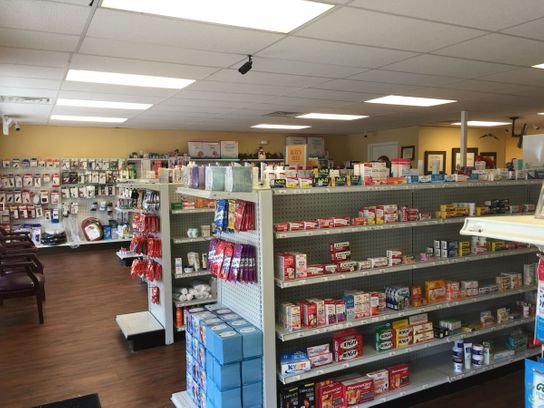 Located in Southampton, NJ, we've been serving the communities of Southampton, Tabernacle, Chatsworth, Pemberton, Medford, and Lumberton since 2004. We're known for our fast, friendly, and personal service, as well as our caring and compassionate staff. We firmly believe that being a local, family-owned pharmacy means providing healthcare services to our patients that are customized to meet their needs. At our pharmacy, you're treated like family.
"Amazing pharmacy. They are very friendly and are very knowledgeable. Tim is awesome and they know you as a person, not as a number."
- Melissa E.
"I've never had a pharmacist that will spend so much time to help you with questions. They are all great!"
- Tara M.
"Always friendly. They take their time and if you have questions, they answer them. They always go out of their way for everyone! I love this pharmacy."
- Shaunna E.
Download Our Free Mobile App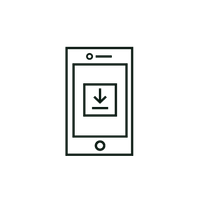 Refill your medications 24/7 on-the-go or when you're at home.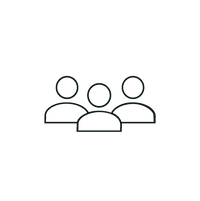 Safely store your information and manage your list of prescriptions.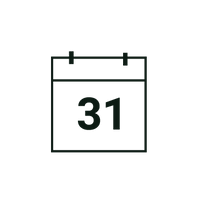 Set reminders to take your meds or when it's time to refill.
Free Newsletter Sign Up!
Subscribe to our newsletter for seasonal promotions, health news and savings